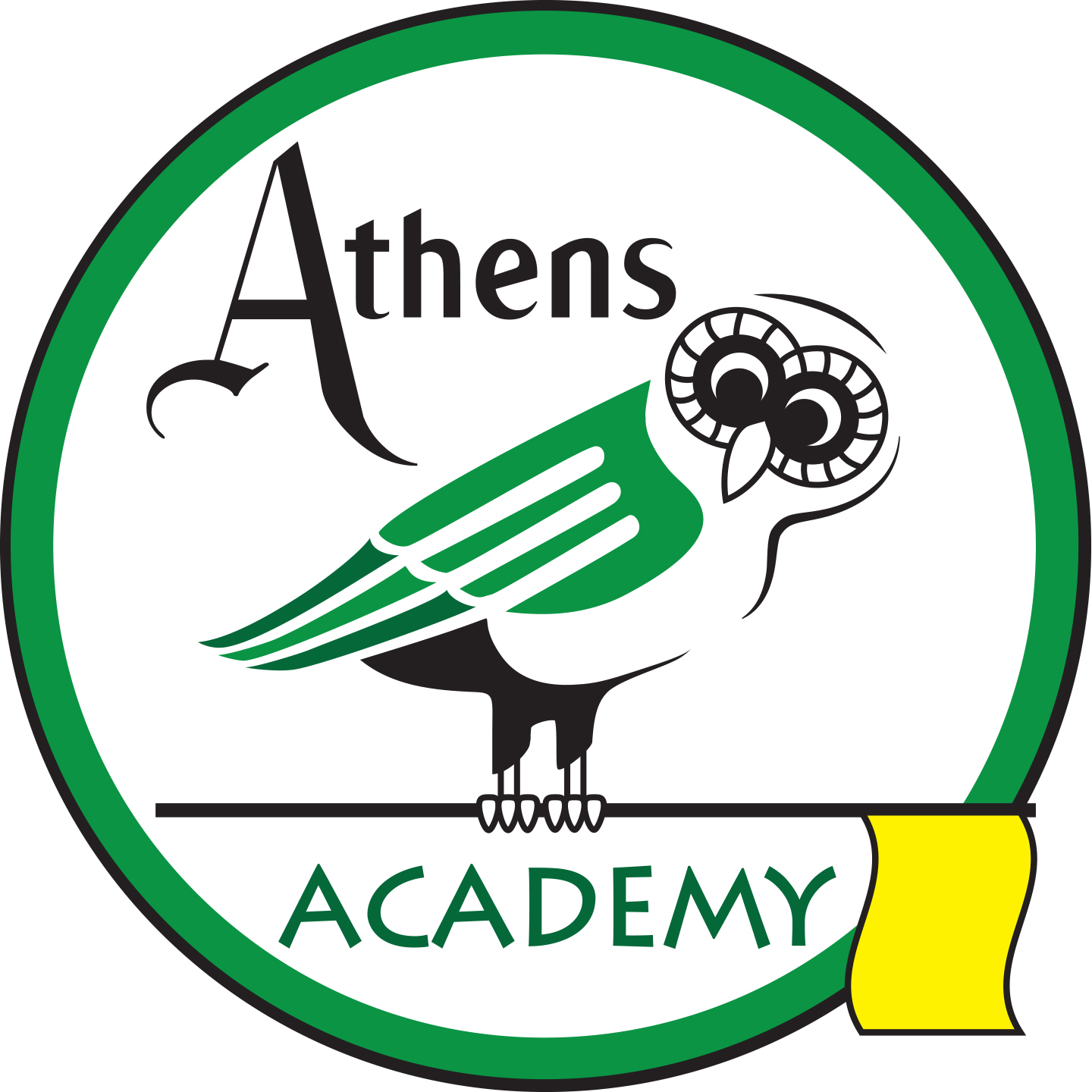 Private Instruction
From beginners to advanced golfers, The Athens Academy is the place to improve. With years of experience and expertise, we are dedicated to helping players of all levels achieve their goals.
Theories, fads, and teaching methods come and go, but the essential skills have never changed.  The essential skills we teach have remained constant and are proven to have worked for countless golfers of all levels. We use these fundamentals to help the individual identify his or her weaknesses and through a designed practice program, help them play golf more efficiently.
What happens during a typical lesson?
Our instructors follow four simple steps:
Interview
Evaluation and Video Analysis 
Coaching and Feedback
Practice Plan & Drills
The first step is the interview process. We believe this is critical because the instructor gets a feel for the student's experience and ability but more importantly what his or her goals are.
The second step is evaluation and analysis. After watching the student hit a few shots, the instructor will ask detailed questions about his or her game while capturing the shots using state of the art video equipment. After illustrating, evaluating, and analyzing the student's motion in the video room, the instructor will identify the one or two things that can make a difference.
In the final steps, the student gets a clear understanding on how to practice the one or two things the instructor identified as being key issues. In this critical coaching phase, the student leaves with specific drills to use at home to target his or her flaws.